OCC and white grade prices dropped around Euro 20 per tonne in Europe, US$ 15 per tonne hikes in India; domestic OCC prices climbed in USA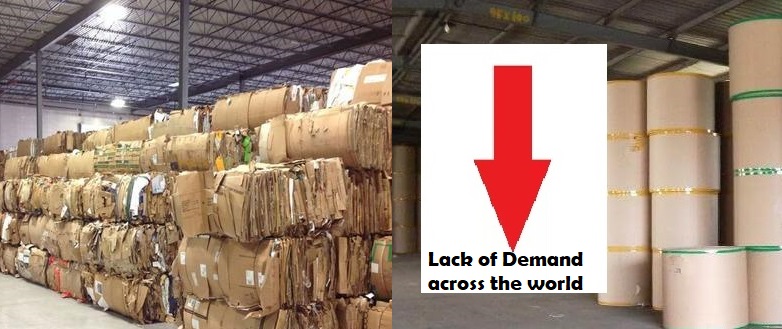 OCC and white grade prices dropped around Euro 20 per tonne in Europe, US$ 15 per tonne hikes in India; domestic OCC prices climbed in USA
- Industry suffers trickle-down effects of reduced finished product demand
- The reason for this could be low production levels during recent months and weak local collection volumes
- Paper mills were trying to reduce stock levels in a downward-trending market.
- New capacities offer some relief amid generally weaker market conditions
The Pulp and Paper Times | July 2023
The main feature of the market has been the lack of demand across all parts of the world, principally because of low consumption of finished products and therefore weakened demand for packaging material. The financial crisis, high inflation rates and the Ukraine conflict are all likely to have contributed to this reduced demand for finished products. Fortunately, freight rates to Asia have dropped significantly such that the market, although weak, has retained some life.
Demand for OCC grades has been rather low all over the world, although in Asia it seems to be particularly weak. Fewer goods exports from China and other Asian countries to Europe and the USA mean that packaging production is declining and therefore demand and prices for OCC are weaker.
According to The international recycling organisation's (BIR) latest Mirror reports, Prices have been reduced during recent months despite weak supply and low stock levels in collectors' and paper mills' yards. In Europe, OCC and white grade prices have dropped around Euro 20 per tonne since May whereas the deinking grades have remained relatively stable, albeit at low levels. In the USA, domestic OCC prices climbed slightly in some regions at the beginning of July, but all other grades continued to fall"
The report said that the trend seems to be changing currently in Asia, with hikes of up to US$ 15 per tonne in India and of US$ 5-10 in other countries. The reason for this could be low production levels during recent months and weak local collection volumes while paper mills were trying to reduce stock levels in a downward-trending market. Mills are now trying to replenish their stocks amid a low collection scenario, and so prices are moving slowly upwards.
"China has not provided much assistance over recent months, demanding very low volumes of recycled pulp from other Asian countries owing to the global backdrop of low demand for consumer goods and thus also for the boxes in which they are packed. Low demand for recycled pulp in China means the same for recovered paper in other Asian countries, as that recovered paper is often used to produce recycled pulp for China" Report added.
Last year brought big price drops in Asian OCC imports and the situation has not improved in 2023, with only small changes up and down. The market in Europe, however, is becoming a little brighter, with higher demand for bulk grades and price increases since March of up to Euro 25 per tonne in southern Europe. Expectations of 3 million tonnes of additional production capacity could be the reason behind these latest increases
New capacities amounting to nearly 2 million tonnes have been announced for 2023. Stocks are quite low across all regions, at the paper mills as well as in collectors' yards, because of low collection volumes in line with the reduction in global demand.
For white grades and pulp substitutes, demand is even worse than for OCC. Pulp prices have fallen sharply and therefore the white grades have also seen price reductions during recent months. The tissue market is not at all strong and therefore demand for raw materials is really low. Deinking grades have also sustained price reductions over recent months in Europe and the USA; stock levels are low but demand is even worse.

Web Title: OCC and white grade prices dropped around Euro 20 per tonne in Europe, US$ 15 per tonne hikes in India; domestic OCC prices climbed in USA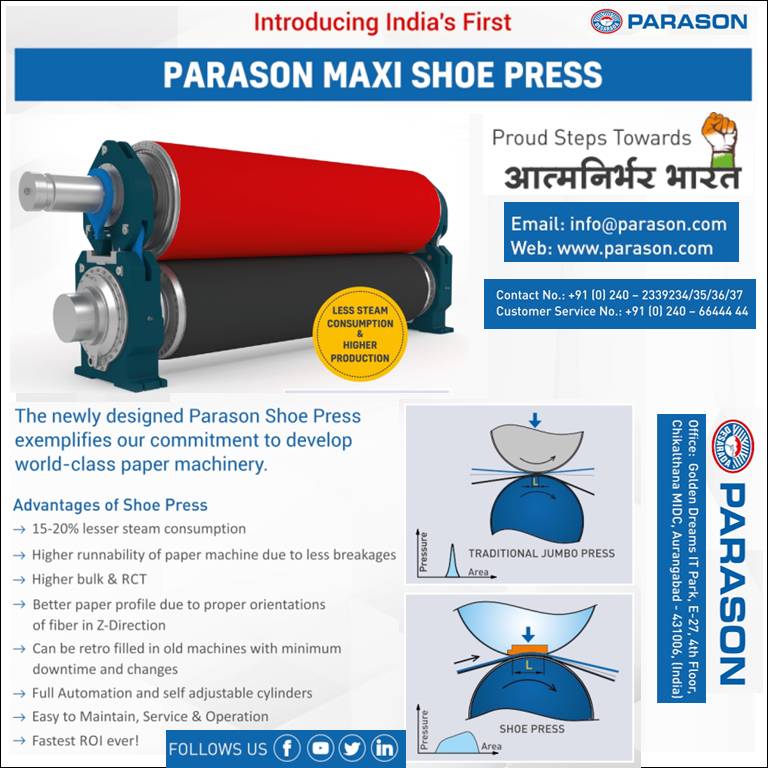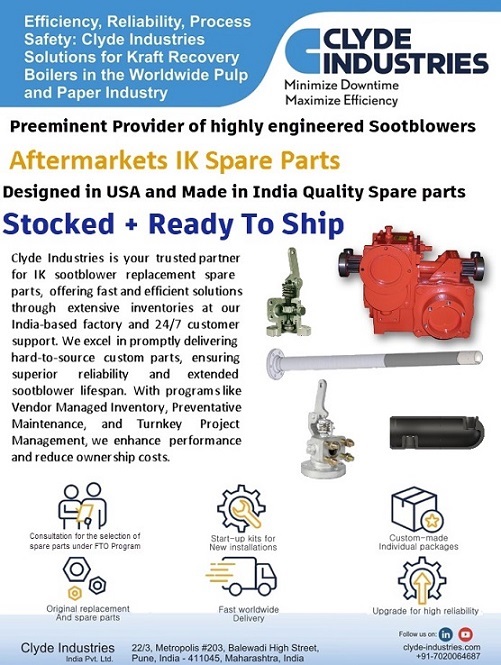 More News From international
Next Stories