Star Paper Mills reports INR 36 Cr. profit after tax in FY21-22, development of high strength paper for packaging & carry Bag, Honeycomb & Cup stock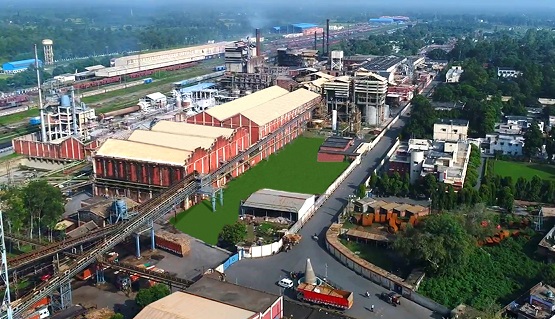 Star Paper Mills reports INR 36 Cr. profit after tax in FY21-22, development of high strength paper for packaging & carry Bag, Honeycomb & Cup stock
Kolkata | The Pulp and Paper Times:
Star Paper Mills Limited (SPML) established in 1938, is an integrated Pulp and Paper Mill. Starting with 6000 MT/annum, it has come a long way and produced of 72000 MT in 2008-09. It produces a wide range of Industrial, Packaging and Cultural Papers catering to almost all segments of the Consumers.
Despite the Financial year 2021-22 was affected by second wave of COVID-19 pandemic in India, Star Paper managed to report a jump in its profit after tax (PAT). There was disruption to regular business operations and supply chain due to Govt. restrictions, though limited, during the first quarter of FY 2021-22. However, intensity of the pandemic gradually subsided thereafter.
Paper Industry which was one of the worst hit in the wake of the COVID-19 pandemic, has been witnessing signs of revival. There has been good demand particularly for Cultural grades after third wave in the wake of re-opening of Educational Institutes.
SPML's annual report for FY 21-22 stated that Production and sales got impacted during earlier part of the year due to subdued market conditions. Further, production had to be kept suspended following collapse of a part of roof of one of plant buildings during a rainstorm and consequent damage to some equipments. After demoilishing parts rendered unsafe by collapse, clearing debris and effecting necessary exigent repairs pending complete restoration and taking other safety related measures, production was expeditiously resumed.
Government's thrust for improving education and literacy in the country, one of the fastest growing Economies in the world provide a strong foundation for growth prospects of Paper Industry. Focus on Recyclable materials, E-commerce etc. further enhance the future outlook.
The report further says that higher input costs, expensive energy, relatively small scale, scarcity of raw materials at competitive prices and capital intensive nature of the industry coupled with higher interest rates in India are some of its weaknesses. There has been steep hike in cost of inputs due to disruptions in Global Supply chains. Price of Wood also is trending up. As a result of various steps taken in the face of these challenges, your company reported a Profit after tax (PAT) of Rs. 36.64 Crores for the year 2021-22 as against Rs. 17.51 Crores for FY 2020-21.
Paper industry in India is expected to grow in line with rest of the economy. Paper products are used in education, health-care, food, trade, communication, E-commerce, packaging etc. Reduction in use of non -recyclable materials may open up further opportunities for Paper Industry. At the same time there are immense challenges in the form of higher input costs, scarcity of Coal, Supply chain disruptions etc.
SOCIAL FARM FORESTRY
SPML's social farm forestry program has become driver for re-generation of green cover. The program is of immense importance to rural economy and facilitate sustained availability of raw material to the company. During the year, the company further stepped-up propagation and distribution of plants and the area coverage with the help of farming community. SPML enabled plantations of approx 399 lacs seedlings during FY 2021-22. Moreover, an area of 25,890 Hectares were added under the plantations making a total area coverage of 1,91,019 Hectares.
The major areas in which SPML carried in-house R&D projects are as under: a) Development of high Strength Paper for packaging & carry Bag. b) Development of new varieties of paper such as Honeycomb & Cup stock. c) Development of new shades for color paper

Web Title: Star Paper Mills reports INR 36 Cr. profit after tax in FY21-22, development of high strength paper for packaging & carry Bag, Honeycomb & Cup stock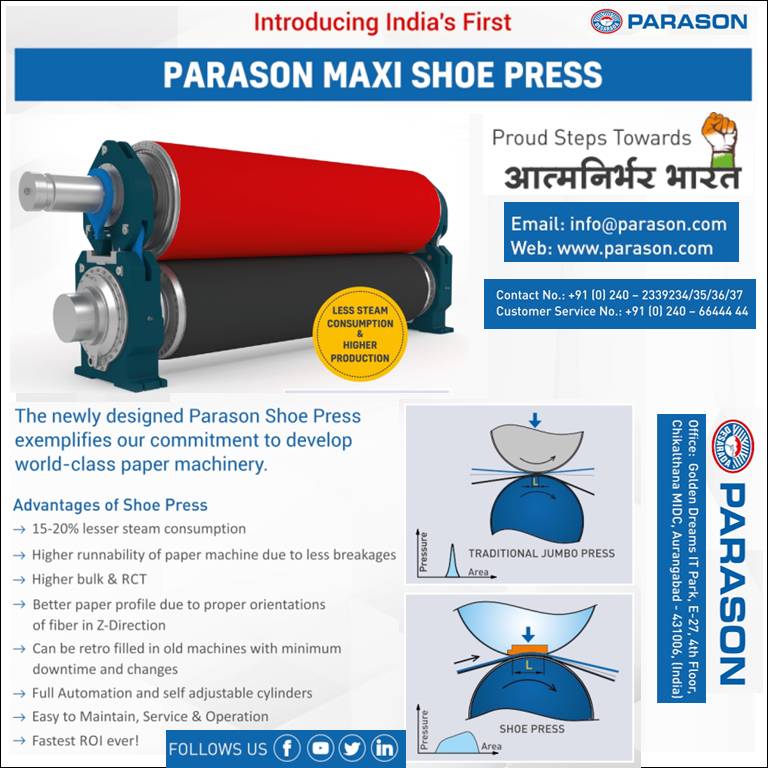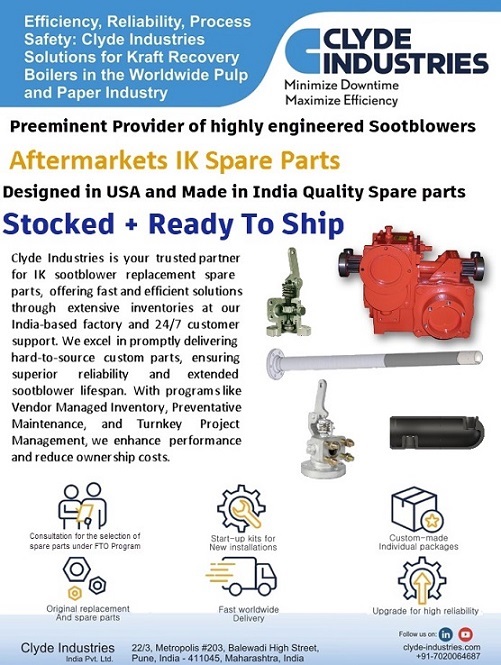 Next Stories