Single Use Plastic ban spikes the price of paper, INR 15 per kg hike in last three months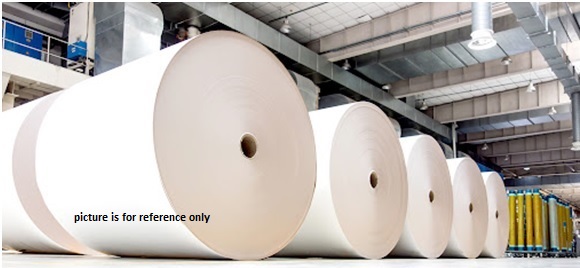 Single Use Plastic ban spikes the price of paper, INR 15 per kg hike in last three months
Kuantum Paper to reach revenue potential of Rs 1100 Cr by year-end: Mr Pavan Khaitan
The paper industry witnessed a price rise of around Rs15 per kg in the last three months. We are looking at our margins reaching close to 30% from the current 22% by the end of the year. We are at full capacity utilization and forecasting revenue potential to reach Rs 1100 Crores by the year-end.
13 September 2022 | The Pulp and Paper Times:
The tailwinds and increased paper demand have propelled the paper stocks anywhere between 100 – 200% in the past year. The question is, how long will it sustain? And what is the future of these stocks? Mr. Pavan Khaitan, Vice-Chairman and Managing Director, Kuantam Paper, shared his insights with CNBC- TV18 on the demand and value outlook for the paper industry.
Speaking about the tailwinds that the paper industry is facing, Mr. Jiten Parmar, Co-Founder of Aurum Capital, shared, "In my opinion, the sector is doing well, and with the help of tailwinds, the sector will continue to perform well for another few months. With the increase in per capita income, paper usage in India will grow. Also, with imports restricted, this sector would perform well for at least two more quarters."
Echoing the words, Mr. Khaitan, when asked to quantify the realization and share the price increase in the last two quarters, he added, "The prices of paper has increased quite dramatically in the current quarter when compared to the first. We have noticed a quite anti-gravity-defying kind of price rise from July onwards. The paper price rose by almost Rs5-8 per kg in July, followed by Rs 4-5 in August. In September, so far, it has risen by Rs5. One of the major reasons for the price rise is the ban on single-use plastic, which has posed a huge opportunity for the paper industry to tap. Paper is the clear front-runner to replace all types of plastic packaging applications."
He said that the paper industry witnessed a price rise of around Rs15 per kg in the last three months, and their realizations are comparatively better than their peer set because of market orientation. He opined, "Most of our products go to the printers, publishers, and other wide applications. We are also into special papers which cater to higher price margins. Our net realization would be around Rs 95,000 per ton."
While sharing information about Kauntam Paper's overall revenue mix and source of raw materials, he added, "Around 15% of the mix comes from the specialty segment. As we are in the R&D stage, we do not cater much to single-use plastic replacement. We source our raw materials locally, and all the suppliers are within 100 km of our mill. We have developed long-term relationships with our suppliers. One particular raw material we use is Sarkanda grass, which grows abundantly in the government forested areas."
Talking about the cost-saving measures that Kauntam Papers have taken, he added, "Our backward integration project was installed and commissioned in March 2021, and it is giving us benefits in terms of reducing chemical, power, steam costs, and replacing the imported wood pulping by our wood pulping in particular. It has benefitted us quite substantially. We are looking at our margins reaching close to 30% from the current 22% by the end of the year. We are at full capacity utilization and forecasting revenue potential to reach Rs 1100 Crores by the year-end."
--Excerpts from CNBC-TV18
Web Title: Single Use Plastic ban spikes the price of paper, INR 15 per kg hike in last three month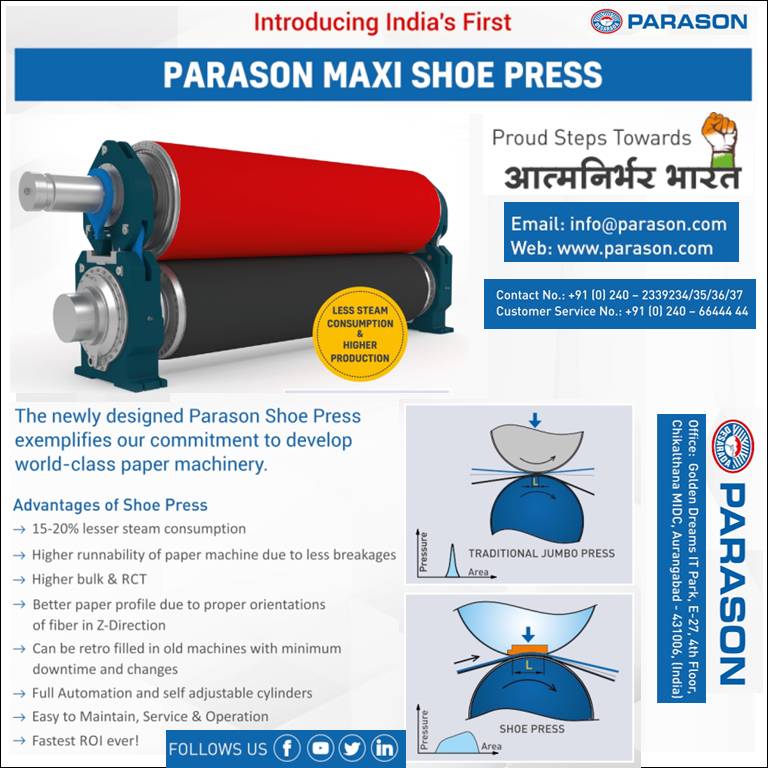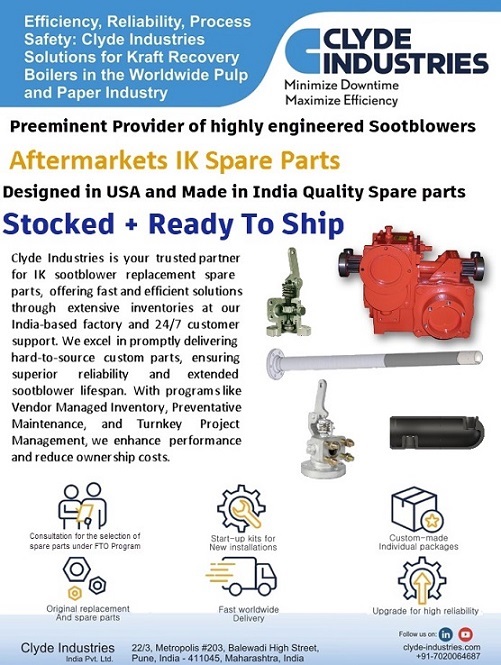 Next Stories