Satia Industries' revenue declined by 19% due to reduction in paper prices in Q2FY24; upward trend in raw material prices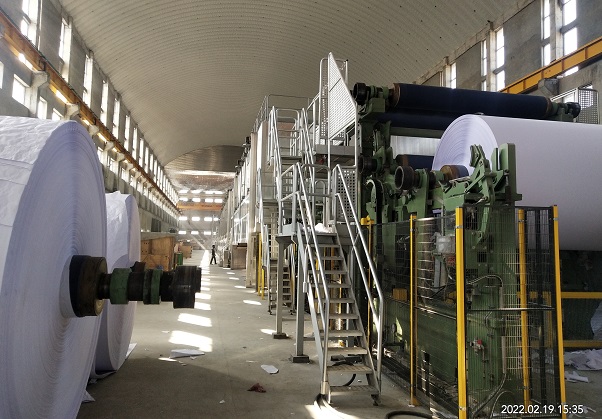 Satia Industries' revenue declined by 19% due to reduction in paper prices in Q2FY24; upward trend in raw material prices
- Raw material prices have started to rise in the recent past, and this upward trend could potentially affect industry margins in Q4FY24
- Net profit stood at INR 479 Mn in Q2FY24, compared to INR 508 Mn in Q2FY23, a decline of 6% YoY.
The Pulp and Paper Times | 7 November 2023
Punjab, 04 November 2023: Satia Industries Limited (SIL) one of the leading wood and agro-based paper manufacturer in India, announced its results for the second quarter and half year ended September 30, 2023.
Revenue from operations came at INR 3,734 Mn in Q2FY24, a decline of 19% YoY, due to reduction in paper prices. Additionally, the company had taken maintenance shut down of its machinery, which has also impacted the production. Decline in prices was offset by reduction in raw material prices, due to which the gross margins were stable at 58.2% in Q2FY24 as compared to 59.1%/49.1% in Q1FY24/Q2FY23
Commenting on the financial results, Executive Director Mr. Chirag Satia, said "During the past quarter, the industry encountered significant challenges, primarily in the form of declining prices, which had a notable impact on our revenues. Our revenues decreased by 19% year over-year, totalling INR 3,734 Mn. Our continuous orders with State Text boards provided vital support in mitigating the effects of price declines, ensuring the stability of our gross margins throughout the quarter.
Net profit stood at INR 479 Mn in Q2FY24, compared to INR 508 Mn in Q2FY23, a decline of 6% YoY.
Key Developments
• Satia Industries has finished the first phase of wood pulping capex with installation of four digesters. Rest two will be installed during Q3
• The company is running two cutlery machines on trial. By end of Q3FY24, the company is expecting 6 more semi-automatic machines to come
It's worth noting that raw material prices have started to rise in the recent past, and this upward trend could potentially affect industry margins in Q4FY24. However, due to our integrated approach, Satia Industries is well-positioned to efficiently manage cost escalations. Moreover, our reliance on 50% of revenues from State Text Boards provides a valuable safeguard, allowing us to secure revenues at fixed prices and ultimately delivering good returns to our shareholders.
We remain committed on maximizing our operational efficiencies and optimizing resource allocation. As a result, we consistently undertake improvement projects in our facilities, even if they are of smaller scale, strengthening our capability to effectively navigate challenges. We have successfully completed the first phase of our wood pulping capex, and the remaining phase is set to become operational in the second half of FY24. Consequently, we anticipate reaping the full benefits of this capex in the upcoming FY25."
Outlook
• The management expects to achieve 5 to 7% growth in paper production
• The company is targeting ~200 bps improvement in the EBITDA margins in FY24 over FY23
Satia Industries Limited (SIL), is one of the largest Wood and Agro-based paper manufacturer in India. SIL was incorporated by Dr. Ajay Satia in 1980 and commenced its operations in 1984 with a small capacity of 4,950 tonne per year. It surprisingly overtook many of its peer in production achieve, to 2,09,910 MT in FY23 implying a capacity utilization of ~102%. SIL has successfully commissioned their PM 4 and has augmented its total installed capacity to 219,000 MTPA.

Web Title: Satia Industries' revenue declined by 19% due to reduction in paper prices in Q2FY24; upward trend in raw material prices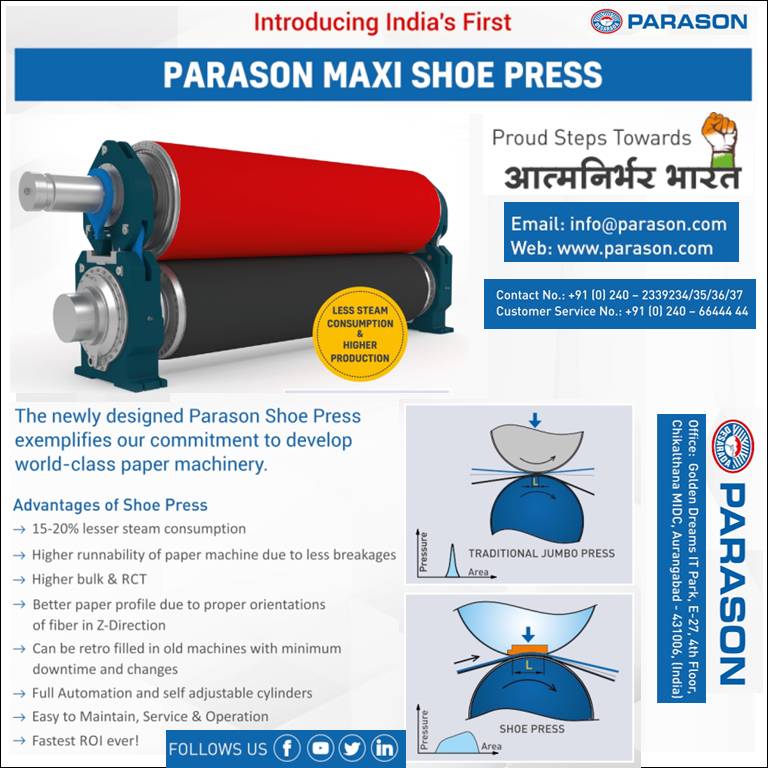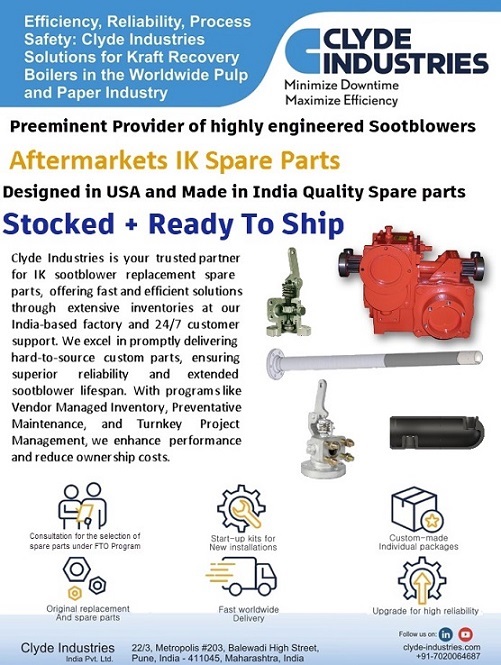 Next Stories