Expansion Drive: JK Paper to acquire Manipal Utility Packaging Solutions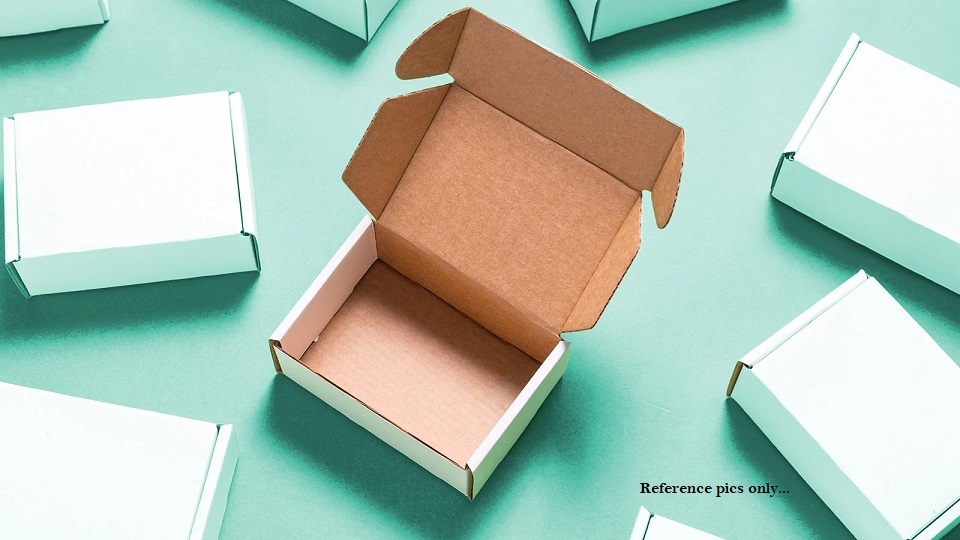 Expansion Drive: JK Paper to acquire Manipal Utility Packaging Solutions
The Pulp and Paper Times | 17 Oct 2023
JK Paper, one of lndia's largest Paper and Packaging Solutions Companies, enters into Share Purchase Agreement (SPA) for the acquisition of 100% shares of Manipal Utility Packaging 5olutions Private Limited (MUPSPL).
MUPSPL is engaged in the business of manufacture of Packaging products like Folding Cartons, Corrugated Boxes and Labels with Four (4) manufacturing plants across the country and had a revenue of Rs. 147 .77 Crores in FY 2022-23. Packaging business is amongst the fastest Browing segment in the lndian Paper and Packaging industry driven by growth in enduse industries such as Food & Beverage, FMCG, etc
MUPSPL's customers, employees, vendors and partners will benefit from,lK Paper's strong knowledge of manufacturing, and its high standards in operational excellence, financial management and corporate governance.
Speaking on the occasion, Mr. Harsh Pati Singhania, Vice Chairman and Managing Director, JK Paper Ltd. said, "This acquisition is in line with the long term strategic objective of the Companv in the Packaging business and gives us an opportunity to offer combined solution to the customers with respect to Secondary and Tertiary packaging, improve operational efficiencies and ensure that MUPSPL grows and adds value to stakeholders."
Manipal Utility Packaging Solutions Private Limited (MUPSPL) is a Packaging Solutions Company in lndia. The Company, incorporated in 2008, is headquartered in Manipal and has four (4) plants across lndia. Key customer segments for lhe company constitute FMCG, Food & Beverage, Pharma, Cosmetics etc

Web Title: Expansion Drive: JK Paper to acquire Manipal Utility Packaging Solutions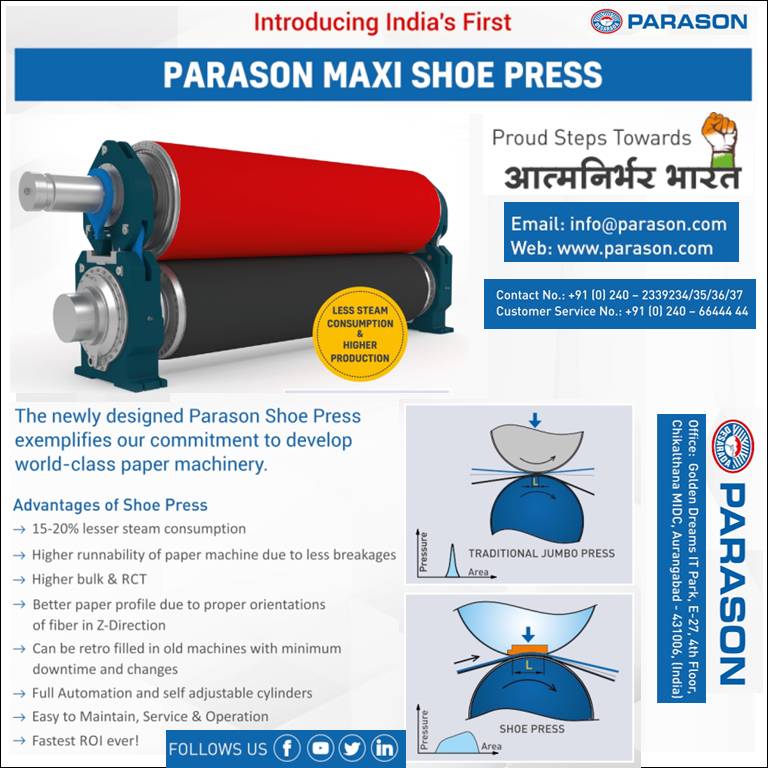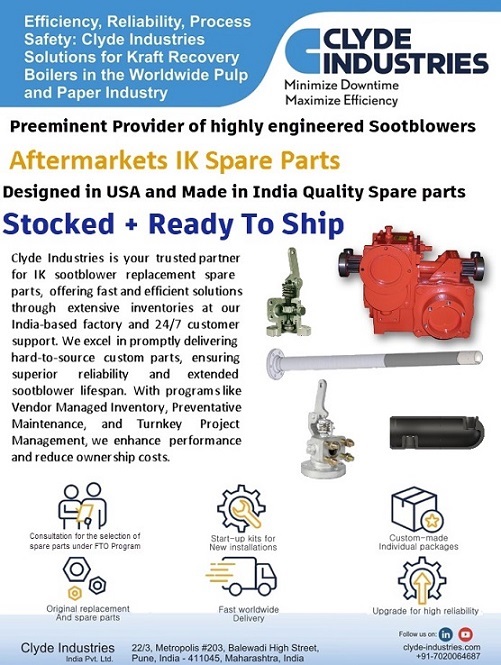 Next Stories