Export opportunities attract Nioni Paper to invest in paper making; JMC Paper Tech receives plant supply order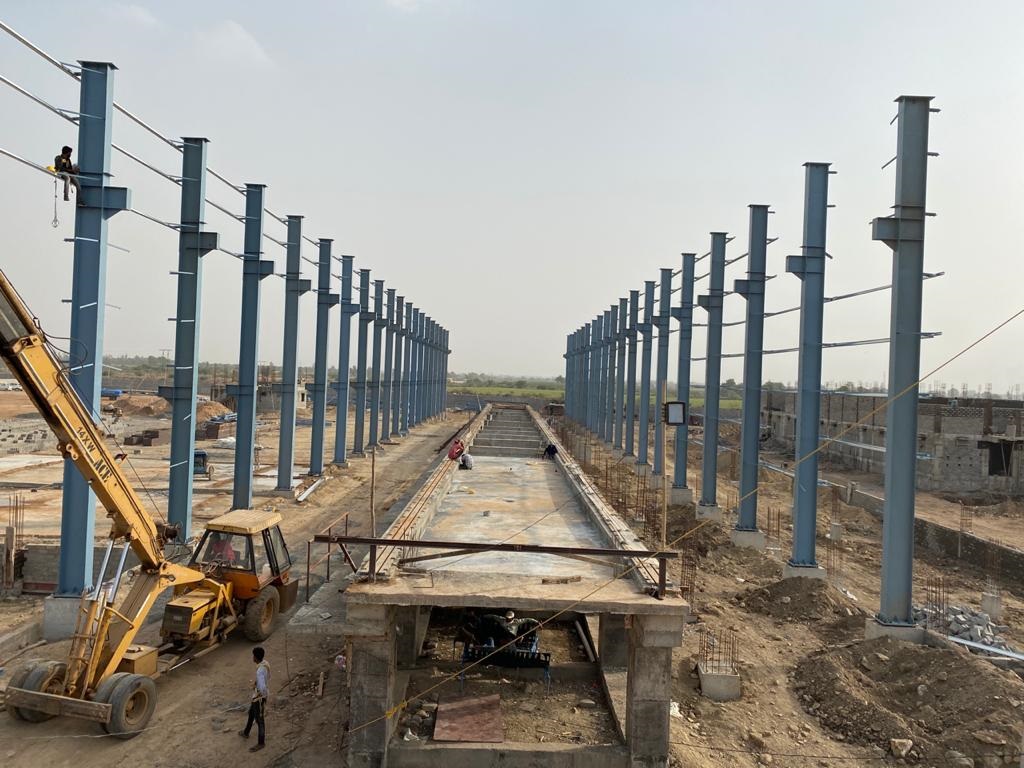 Export opportunities attract Nioni Paper to invest in paper making; JMC Paper Tech receives plant supply order
Morbi | 6th April 2021 | The Pulp and Paper Times:
The growth in the Indian paper industry is largely dependent on the rate of growth of the economy. The changing lifestyles of the people in India have also fostered growth in the packaging segment of the sector. Growing e -commerce space and increasing presence of the FMCG and packaged food industries have contributed to the growth in the sector.
"The waste & recycled paper segment is expected to dominate the market, owing to growing concerns about the cutting down of trees for producing pulp. The demand for paperboard & packaging is growing at the fastest pace, as paperboard & packaging caters to industries including FMCG, food & beverages, textiles and pharmaceutical. The segment for speciality paper is also expected to dominate the market, owing to factors such as rising urbanization, increasing preference for ready-to-eat foods and requirement of better-quality packaging of FMCG products marketed through organized retail," said Mr. Manoj Patel, Partner at Nioni Paper llp, a new paper mill.
Situated at Mobri-Halvad highway, Nioni Paper is aiming to manufacture high BF (up to 35 BF) kraft paper to be used in corrugation box production. "We will manufacture paper between 80 to 200 gsm range on 3.85 meters finished deckle machine," Mr. Manoj informed.
Nioni Paper has a installed capacity of 150 TPD but planning to achieve paper production up to 175 TPD. Mr. Manoj explains that the ban on waste paper import by China, is opening up new profit avenue for India paper manufactures, China is eyeing Indian supply for meeting its kraft/pulp requirement. We are expected to export our 60 percent production to China in the shape of kraft or pulp roll.
Nioni Paper has scheduled the rolling of kraft paper from August 2021 onwards, "we have invested INR 40 crore on a double wire machine with all modern infrastructure in order to achieve quality production" Mr. Manoj said.
"We have bestowed upon JMC Paper Tech after taking stock of their long creditable work in paper industry, we have placed an order to JMC for supplying plant and machinery, while pulp mill section is to be delivered on-site by Parason Machinery," he said.
Waste water treatment plant (ETP) is being installed by Krofta Engineering Limited.

India's share in the demand for paper across the globe is growing, as the domestic demand is increasing at a steady pace, growing manufacturing sector, requirement of better quality packaging of FMCG products marketed through organized retail and the demand for the upstream market of paper products, such as tissue paper, filter paper, tea bags, light weight online coated paper and medical grade coated paper are expected to drive the paper & paper products market in India in coming years.


Web Title: Export opportunities attract Nioni Paper to invest in paper making JMC Paper Tech receives plant supply order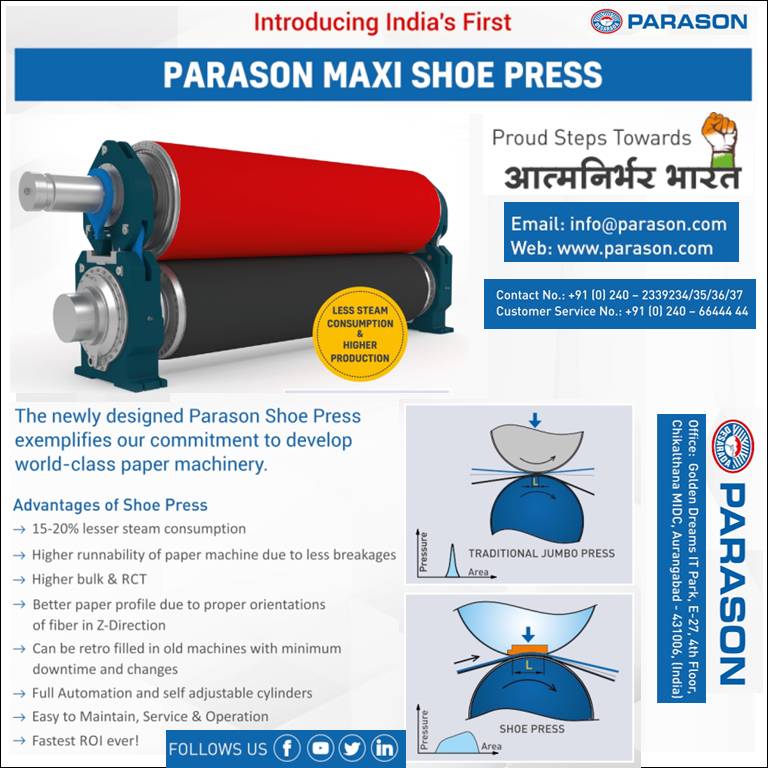 More News From new-projects-and-expansion
Next Stories