Demand Revival: Sirpur Paper Mills resumed production; JK Paper reports INR 65 Crore as Q3 net profit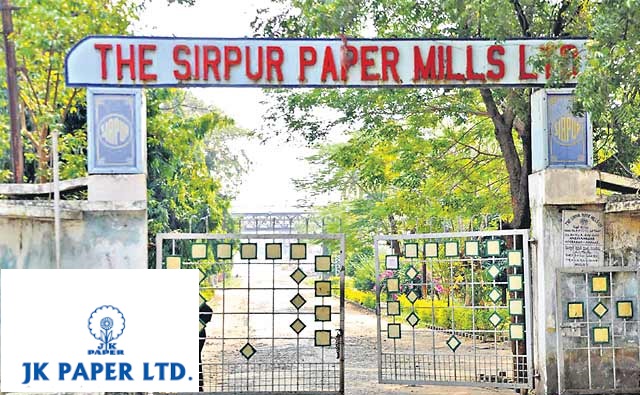 Demand Revival: Sirpur Paper Mills resumed production; JK Paper reports INR 65 Crore as Q3 net profit
New Delhi | 28th January 2021 | The Pulp and Paper Times:
The demand for writing & printing paper is still hovering around at the lower level, but the steady dropping in Covid cases and start of the vaccination process in-country will definitely boost demand in all major segments.
Despite a decline of 51 percent in JK Paper's consolidated net profit for quarter third ended December 2020, it has managed to earn INR 65 Crore as net profit which shows that demand for paper is being generated all across the segment.
Commenting on the results, Mr. Harsh Pati Singhania, Vice Chairman & Managing Director, said "Paper industry was one of the most affected sectors due to lockdown but now there is a steady revival of demand across all major segments which will improve further after opening of schools, colleges and educational institutions. This quarter's results come on the back of higher production and sales volumes despite low selling prices."
JK Paper's performance on a consolidated basis was impacted by a temporary stoppage of production at The Sirpur Paper Mills, a step-down subsidiary, due to unfavourable market conditions. The production has since been resumed. The ongoing Packaging Board project at Unit CPM is progressing well. The Company continues to focus on its plantation program to procure adequate raw material at an economical cost.

Sirpur Paper Mills, with a capacity of about 1.4 lac TPA, which JK Paper acquired through the IBC route, had commenced production again on 16th November 2020. It is now operating at full capacity.

Web Title: Demand Revival Sirpur Paper Mills resumed production JK Paper reports INR 65 Crore as Q3 net profit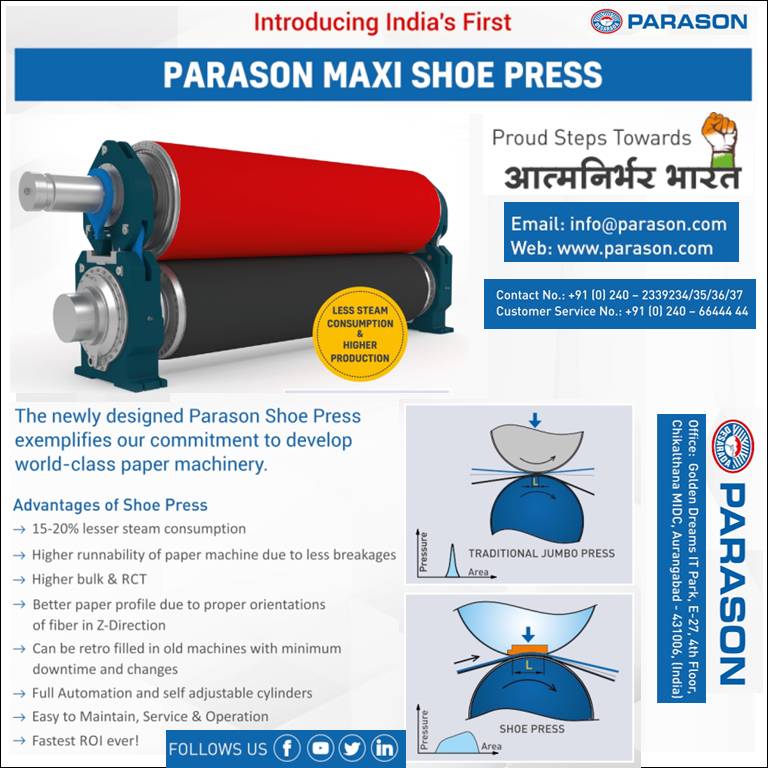 Next Stories