Shree Ajit Pulp and Paper acquired NR Agarwal's unit-II; Production is expected to commence in Q4 of FY 22-23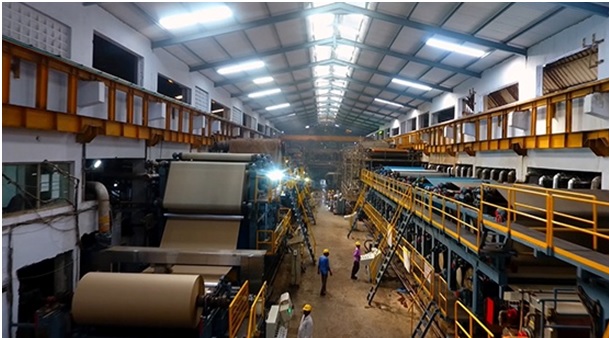 Shree Ajit Pulp and Paper acquired NR Agarwal's Unit-II; Production is expected to commence in Q4 of FY 22-23
-SAPPL has recorded the highest-ever production of 1,02,752 MT in fy 21-22.
- Production capacity of the Unit-II will be 82500 MTS per annum
Vapi | The Pulp and Paper Times:
Shree Ajit Pulp and Paper Limited (SAPPL) is one of the top Kraft Paper manufacturer in India. SAPPL manufacture Premium Grade Kraft Paper – Testliner (single wire) & Multilayer Testliner (triple wire) with GSM range of 80 – 300 & BF range of 20 – 35.
Owing the demand in kraft paper segment, SAPPL has invested in enhancing its production capabilities through the acquisition. "To sustain in the fiercer competitive market and to enhance the production capacity, your Company has successfully completed the acquisition of Unit-II from NR Agarwal Industries Limited, situated at Plot No. 1 and 1/B, Phase I, GIDC, Vapi, Gujarat. After certain modification/ installation/upgradation of the equipment at said Unit-II, the Production capacity of the Unit-II will be 82500 MTS per annum," said Mr Gautam D. Shah, Chairman & Managing Director- SAPPL in the annual report for fy 21-22.
He added, "This acquisition will lead us to new success story. The Production at Unit II is expected to commence during the last quarter of the current Financial Year. And like in the past years, this year too I am happy to report that not a single man-hour was lost on account of any industrial disturbance in the year 2021-22."
SAPPL produces 100% recycled products. "We customize our products as per customer's requirements as customer satisfaction is our ultimate goal. Our quality kraft paper is used by various top MNCs in India & globally to package their valuable goods," Mr. Shah said.
Despite a challenging times, during the financial year 2021-22, SAPPL has recorded excellent performance by achieving Turnover of Rs. 41,825/- lakh, increased by 56.87% as compared to the previous year, while Net Profit stood at Rs. 2,505/- lakh, strengthened by 1.62% increase as compared to the previous year, during the previous year, SAPPL has recorded the highest ever production of 1,02,752 MT.
Mr. Shah further says that the demand for paper is shrinking all over the world but the ban on single-use plastic is a big opportunity for us here in India. While there are certain near-term challenges, SAPPL is very optimistic about the future prospects"
SAPPL has constantly been upgrading manufacturing facilities for improving production, quality of products and yields.
The future of the Paper industry in general and Multilayer Testliner and Testliner Paper in particular is linked with the future of world economy. When the economy in general is on the down turn, the demand for SAPPL's products is also likely to fall. On the other hand, when the economy in general is on the up-turn, the demand for the SAPPL's products is likely to increase. SAPPL is having advantage over most of the other manufacturers as it is professionally managed and its operations are efficient, cost effective and highly competitive.

Web Title: Shree Ajit Pulp and Paper acquired NR Agarwal's unit-II, Production is expected to commence in Q4 of FY 22-23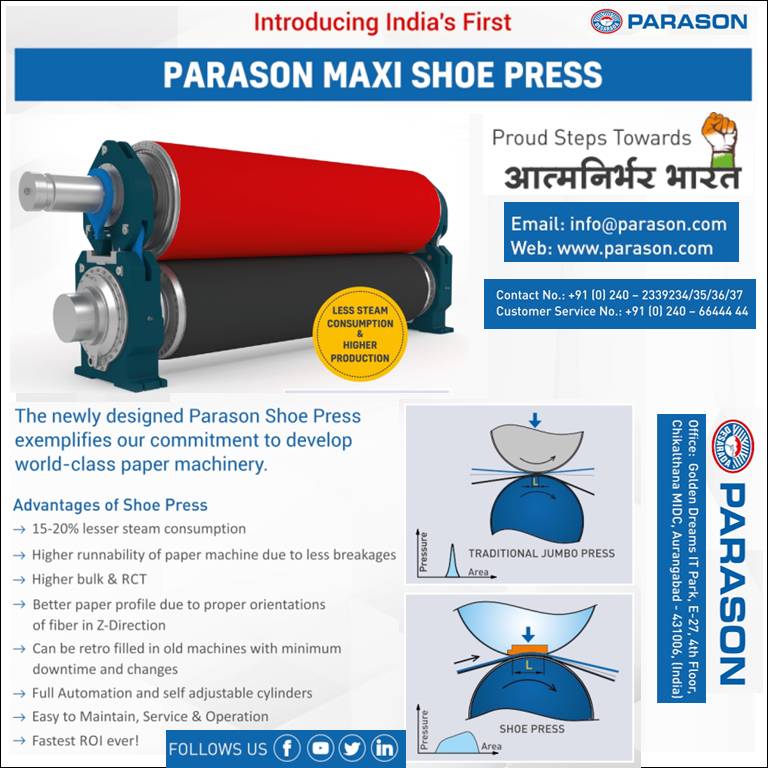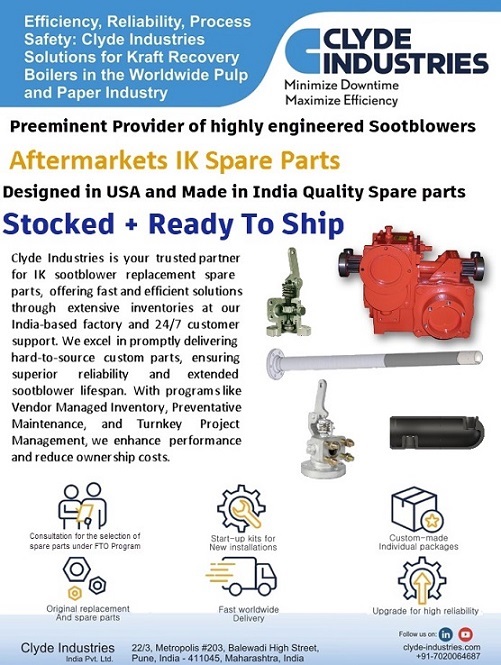 Next Stories