APL and Andhra Pradesh government signed an agreement to facilitate a new paper manufacturing facility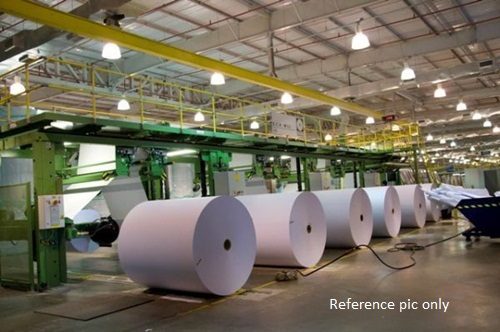 APL and Andhra Pradesh government signed an agreement to facilitate a new paper manufacturing facility
Rajamahendravaram | 10th March 2023 | The Pulp and Paper Times:
Gauging the growing demand for board market in India, One of the largest integrated paper and pulp manufacturers in India- Andhra Paper Limited (APL) has signed a Memorandum of Agreement (MOA) with the Government of Andhra Pradesh (GOAP) on March 4, 2023 to facilitate investment in the state of Andhra Pradesh in the interest of the economic growth of the state. The GOAP will facilitate and extend necessary support for implementation of the proposed project through single window clearances.
APL is planning to setup a facility to manufacture Pulp & Folding Box Board Paper in the State of Andhra Pradesh and GoAP agreed to work together to facilitate investment In Andhra Pradesh in the interest of economic growth of the State.
APL will invest in setting up a new manufacturing facility to produce 2,50,000 MTPA (approx.) of Bleached Pulp and 2,38,000 MTPA (approx.) of Paper Board at Kadiyam, Rajahmundry, Andhra Pradesh, with an estimated investment of Rs. 2000 plus Crore, which will create employment for approximately 2300 persons.
This Memorandum or Agreement is valid for a period or one year or automatically terminate upon completion of all responsibilities as stated herein.
GOAP will facilitate in getting necessary permission/ approvals/ clearance etc., from its relevant departments through single desk portal within the set timelines.
In India, Paperboard demand is expected to grow sharply 9-11% CAGR over fiscal 2022 to fiscal 2026. E-commerce boom, Super markets, Ban on single use plastic, packaging of processed food stuff, better quality packing, environment friendly measures has led to opportunities in the paper Board segment where the Company sees a good opportunity for capacity expansion through investment in new Machinery and requisite infrastructure subject to necessary approvals.
Web Title: APL signed an agreement with Govt. of Andhra Pradesh to facilitate INR 2000 Cr investment for new paper production facility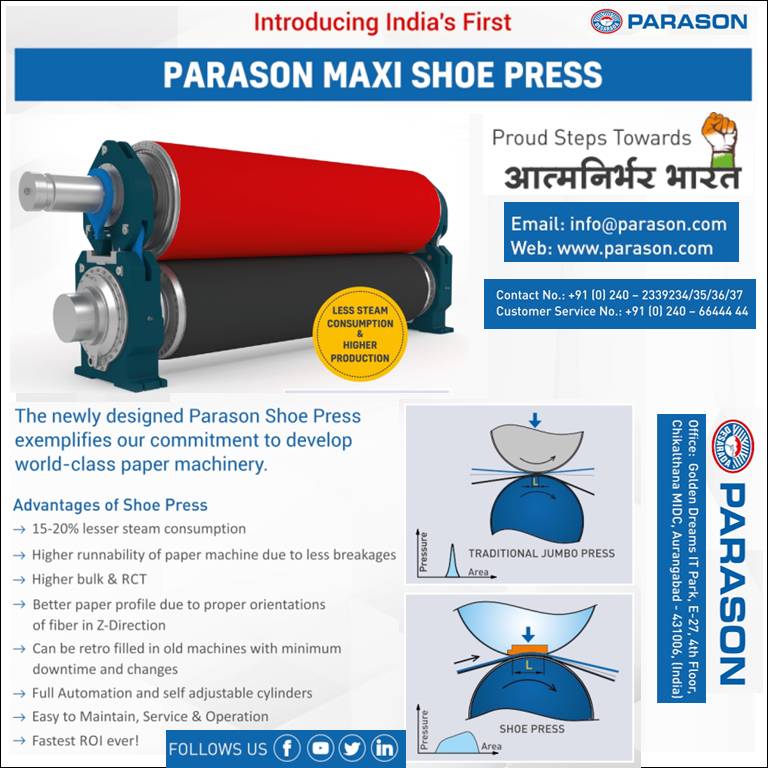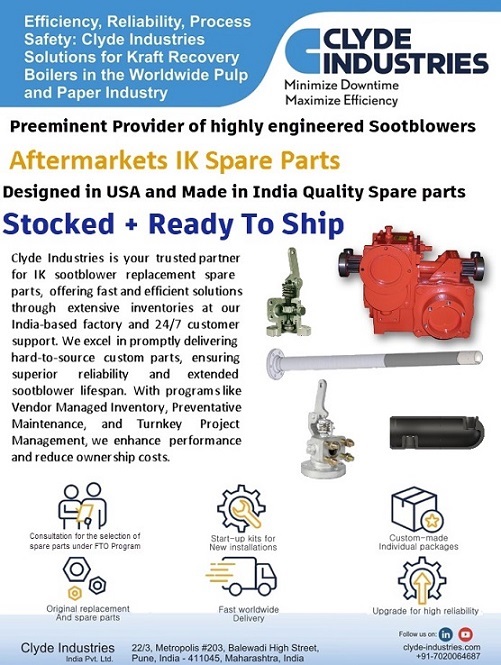 Next Stories